about us
Our vision is to transform healthcare with innovative technologies that empower healthcare professionals and enhance patient outcomes
Our team
We have assembled the right team of clinicians, technical experts, designers and industry leaders to make this happen
A/Prof Vikram Palit
Founder and CEO
Vikram is an Associate Professor at the ANU College of Health and Medicine and a practising paediatric respiratory physician. He has held senior leadership roles across academia, clinical medicine and health services in Australia and the United Kingdom.
Consultmed brings together his passion for healthcare and embracing technology to deliver better outcomes for his patients. When he is not in a team huddle, a design workshop or doing a solution demo, you can find him quietly unplugging fax machines in hospitals and clinics near you.  
Richard Kwan
Chief Technology Officer
Richard combines more than 15 years of experience in IT, automotive, healthcare, waste management, logistics, asset, and funds management, enabling him to help build the technical vision for Consultmed. He is a thought leader who has founded and exited multiple high-growth companies. Richard uses his executive skills and agile methodologies to set the vision, strategy, planning, and operations to implement solutions quickly. He enjoys supporting others with a similar mindset and empowering them to become established leaders.
Tiffany Allen
Head of Product
Tiffany holds an undergraduate degree in Medical Science, with Honours, and is currently studying post-grad medicine. Tiffany's passion for medicine has led her to work in the field of adolescent medicine research, where she gained valuable experience. Tiffany has a passion for swimming and in her free time, you'll find her diving into the nearest body of water.
Stephanie Hodgson
Chief of Staff
Stephanie is an experienced project manager and physiotherapist, with a passion for healthcare innovation. Stephanie has over 10 years experience managing healthcare projects, including implementing technology within the public hospital setting, managing service redesign projects, and other healthcare quality improvement work. Stephanie previously co-founded a microfinance technology company in South-East Asia. She has a Master's degree in International Healthcare Management from Imperial College London. In her spare time, Stephanie can be found tearing up the dancefloor with her salsa moves.
Dr Daniel Jeffrey
Head of Partnerships
With a background in business law, international relations and health security, Daniel is a practicing medical doctor specialising in medical administration and leadership. He combines this diverse skill set to bridge gaps between disciplines in pursuit of sustainable, patient-centric healthcare innovation. As Head of Partnerships at Consultmed, he interconnects cutting-edge health technology providers to transform healthcare delivery. When not coding he enjoys producing and mastering music, and listening to Pink Floyd.
Tommy Ang
Principal Software Engineer
Tommy is an accomplished full stack developer with a degree in Computer Engineering. His passion for technology is evident in his eagerness to explore and quickly learn about new innovation. As well as being fluent in programming languages, Tommy is also fluent in three languages- Hokkien, Bahasa Malaysia and English.
Ishtiaque Asad
Software Engineer
Ishtiaque is an experienced startup software developer who specialises in backend development using Django and Python. With over 7 years of experience, Ishtiaque has honed his skills in creating user-friendly mobile applications, building robust backend systems, and contributing innovative solutions for startups and established companies.
Iskandar Kunishev
UI/UX Senior Designer
Iskandar is a talented UI/UX designer with a keen eye for aesthetics and a passion for creating visually appealing digital experiences. He is skilled in using design software such as Sketch, Adobe XD, and Figma to create wireframes, mockups, and prototypes that effectively communicate his design vision. Iskandar enjoys playing guitar, composing music, and dabbling in audio engineering during his free time.
Angela Kim
Digital Delivery Lead
Angela has a diverse background in medicine, business, and management. She started out studying medicine, but quickly realised her passion in more creative pursuits within the medical industry. She has led programs and projects for a medical investment group, medical professional groups and entrepreneurship programs.
Meghna Ponganam
Digital Delivery Lead
Dr Richard Lunz
Clinical Consultant – General Practitioner
Richard is a highly skilled doctor with over twenty years of experience in occupational medicine and general practice. He has worked in various countries including South Africa, Australia, and New Zealand. Throughout his career, Richard has developed a keen interest in rural medicine, public health, and digital health. As well as his GP role, Richard is associated with the National Centre for Farmer Health at Deakin University and is a certified Digital Agile Project Manager.
Dr Matthew Lam
Clinical Consultant – General Practitioner
Our trusted partners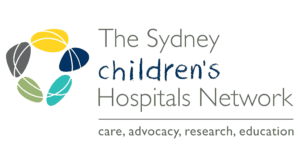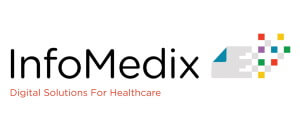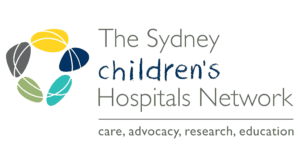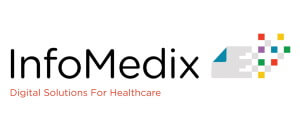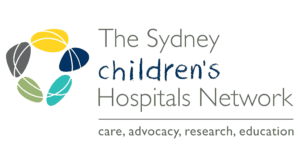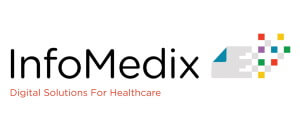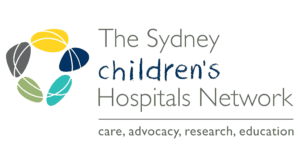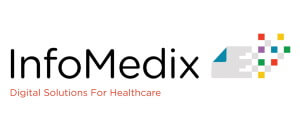 Let's improve the way we deliver healthcare
Contact us to organise a demo at your healthcare organisation